One beautiful thing about a WordPress blog is the never-ending ability to add plugins that completely change the way your blog looks and functions. It's absolutely essential for successful blogging.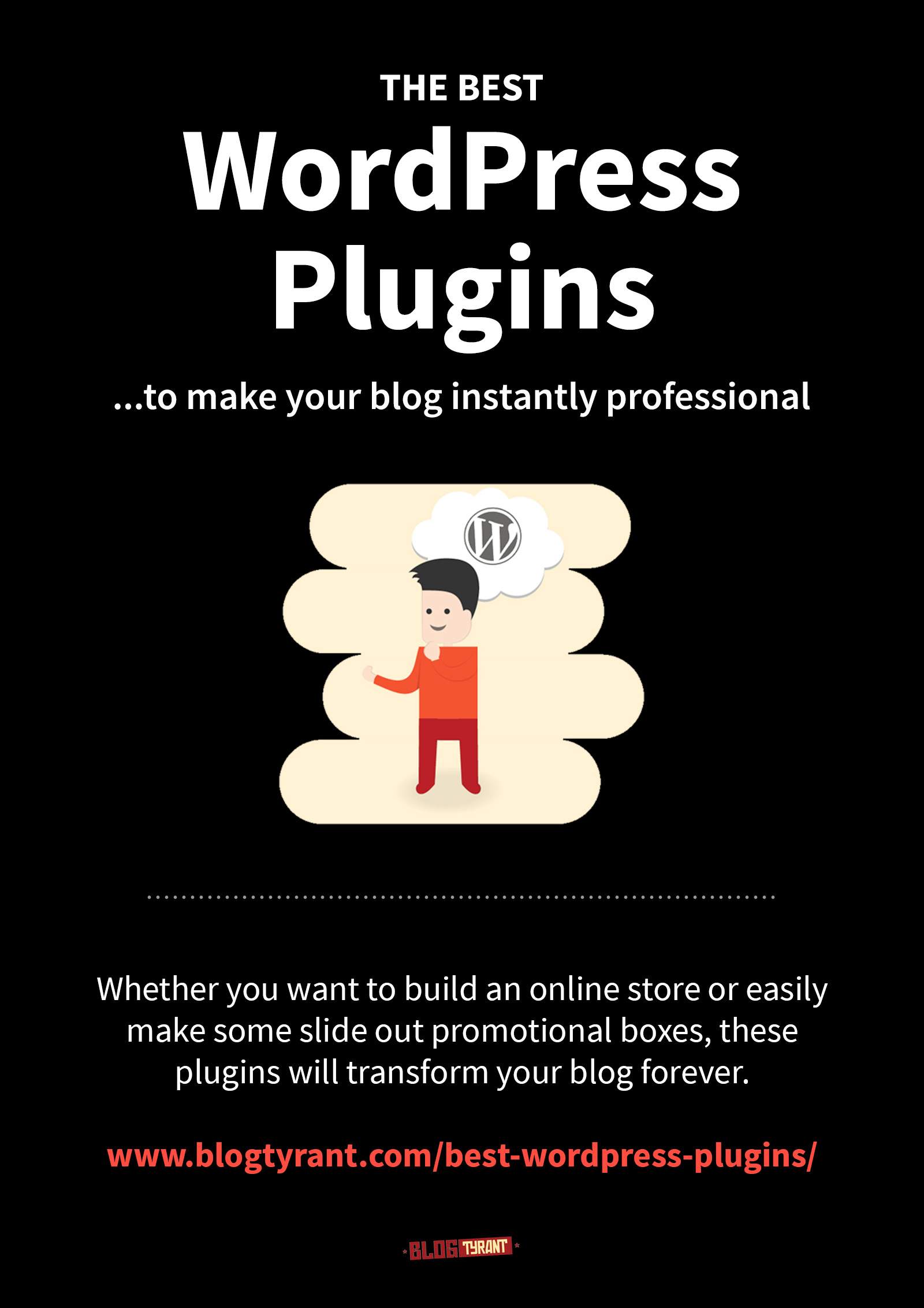 (Please hit that Pin button if you enjoy this post! We really appreciate it.)
A lot of these plugins would cost thousands (or even tens of thousands) if you wanted to pay someone to build those features in to your blog individually.
For example, before e-commerce plugins came about, you'd need a team of developers constantly working on your online store. These days you can do it with a few clicks.
Here are some of the best WordPress plugins that you can install to make your blog instantly more professional. It's not the biggest list in the world, but we've only selected the very best.
NOTE: There are two affiliate links in this post. I'll let you know which ones they are. I earn a small commission at no extra cost to you if you purchase through that link. Thank you for the support.
The best WordPress plugins for a professional blog
Let's dive in now and have a look at some of the plugins we've chosen that will help you to build a more professional blog in just a few clicks. As always, let us know what we've missed in the comments below.
1. Boxzilla
Slide out boxes and pop ups done very simply.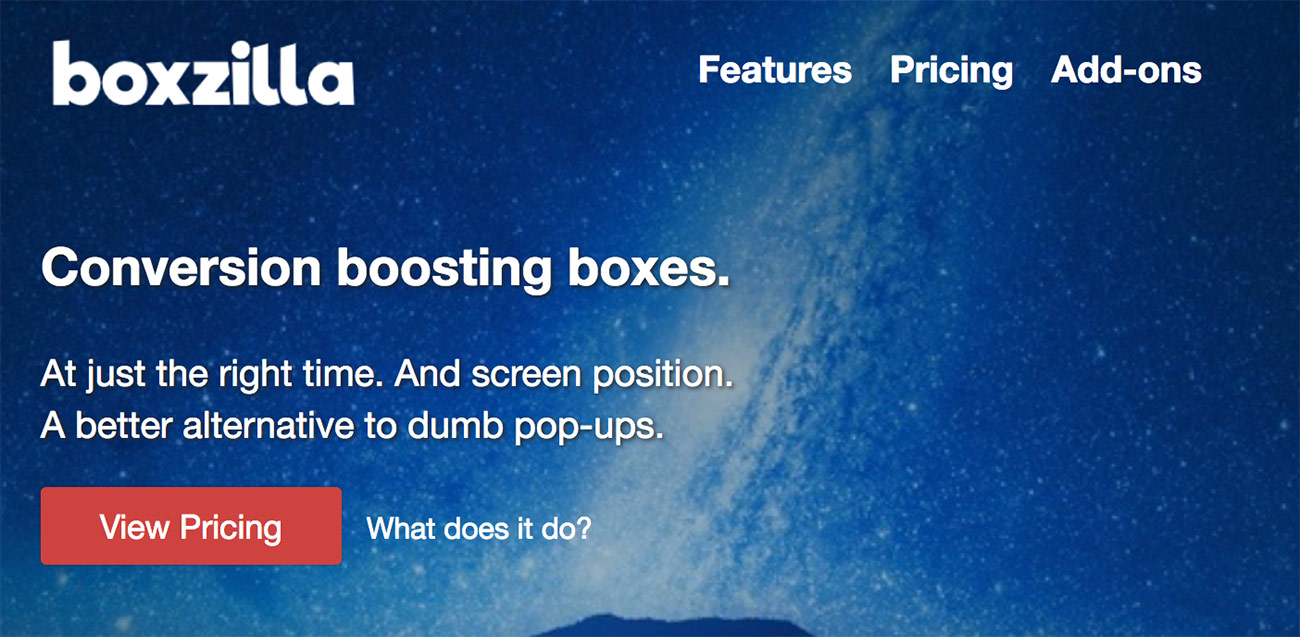 Boxzila is the successor to the very popular plugin, Scroll Triggered Boxes, and is an improved version that allows you to create a variety of scroll and pop up boxes for your blog. For example, you can see on in action on this post. You can set it to open when people exit the blog, after a certain amount of time, and you can build boxes that only appear on certain pages.

2. WooCommerce
A comprehensive e-commerce platform built in to your blog.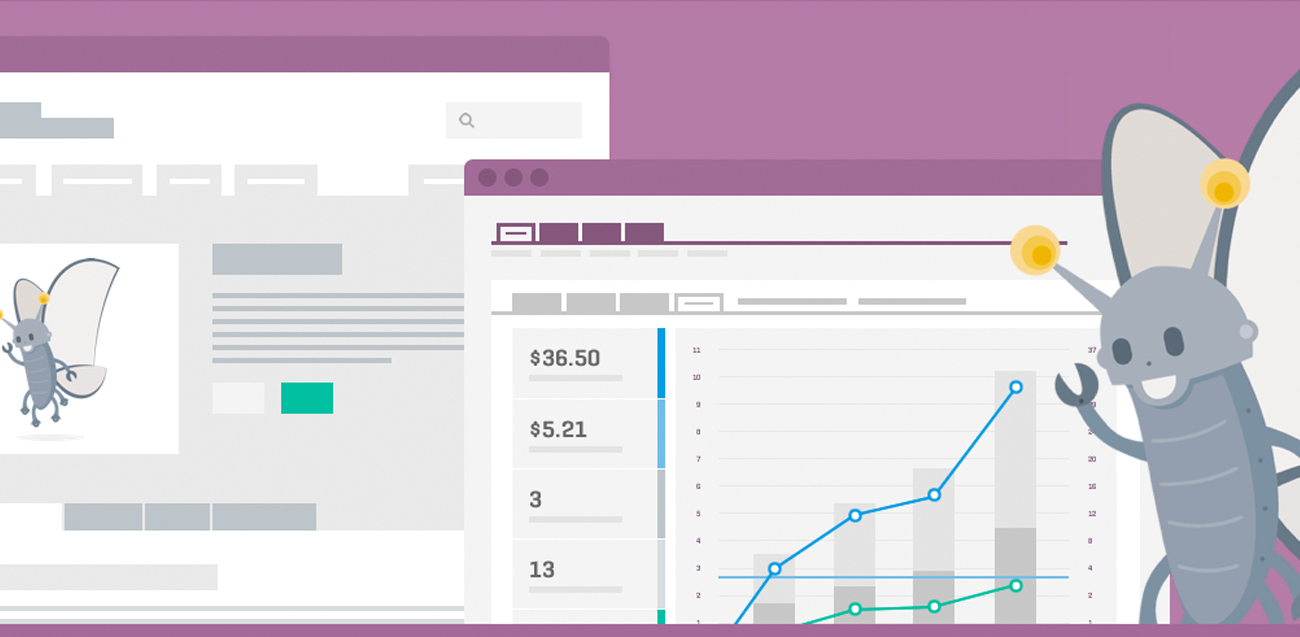 WooCommerce recently celebrated its ninth birthday and has grown to be one of the best loved and most trusted plugins for building an online store with your WordPress installation. While it's not the most simple plugin to use, the list of features are absolutely phenomenal and the support and community makes it a great choice for anyone looking for a way to get started selling physical products online.

3. Pretty Link
Better looking URLs for affiliates and less confusing linking.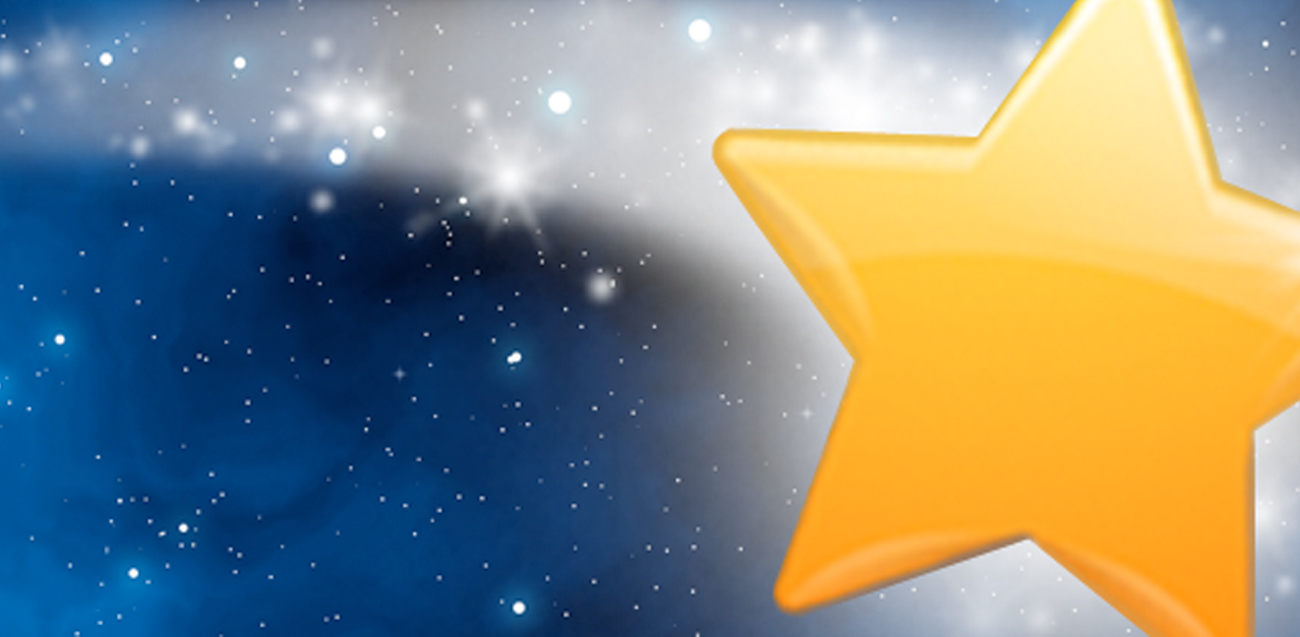 Pretty Link is a plugin that allows you to change the way your URLs look. For example, if you're directing people to an affiliate product that has a horrible looking address that might put some people off, you can use Pretty Link to set up a URL that incorporates your own address (like www.blogtyrant.com/blue-host/) so that it looks a bit more friendly to users. Also gives stats on how many people click the link and so on.

4. Social Warfare
Beautiful social media icons for your blog.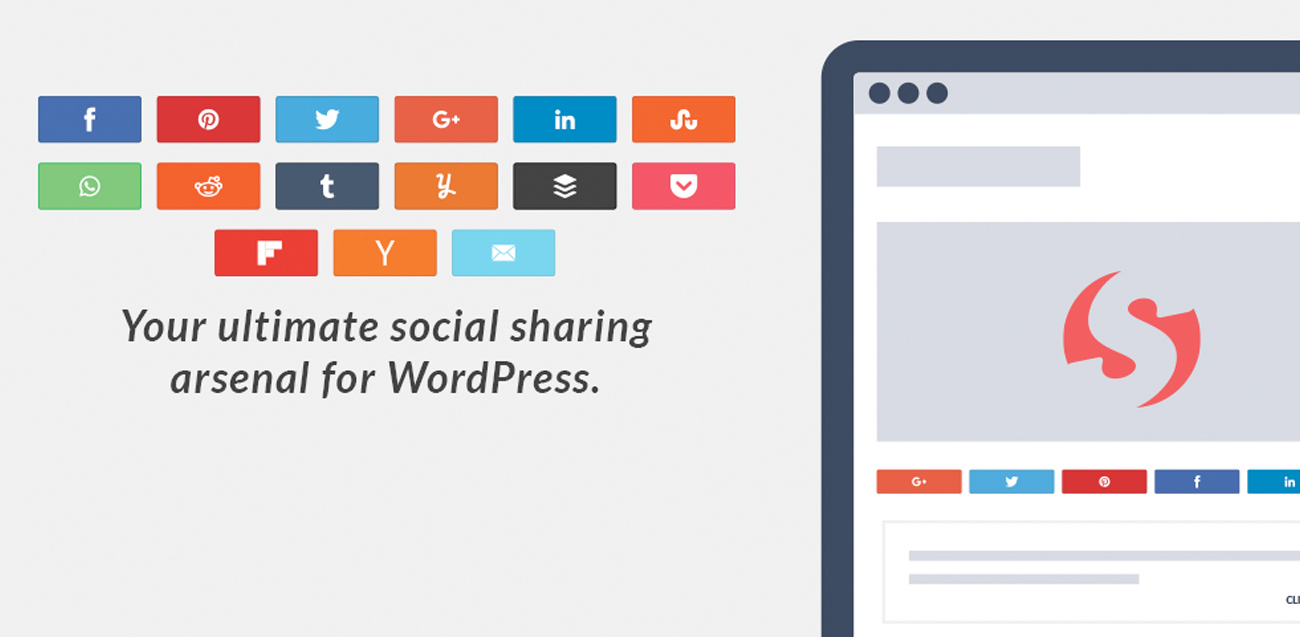 Social Warfare is the plugin that I use here on Blog Tyrant to add scrolling social media buttons in the sidebar, and to manage social buttons on the site as a whole. It has good options for setting your style and colors, and allows you to make a lot of optimizations. For example, you can have different settings for mobile vs desktop social buttons.

5. Smart Podcast Player
Gorgeous podcast player that integrates with your existing set up.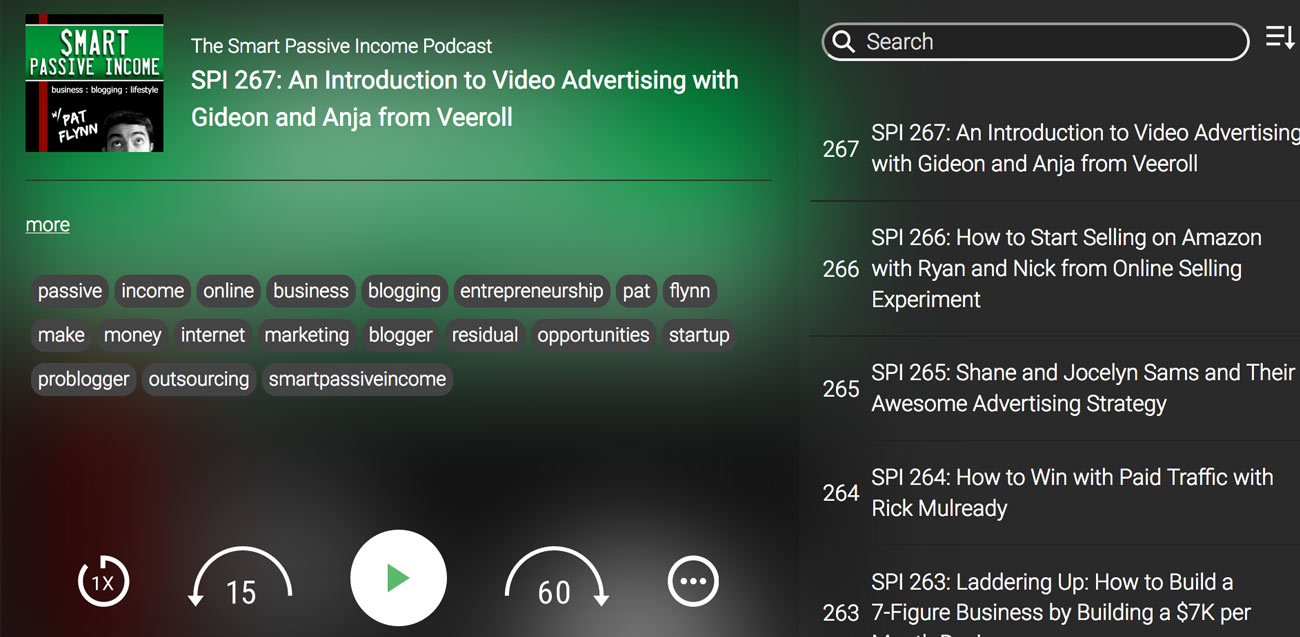 If you have a podcast on your blog I highly recommend Smart Podcast Player as a plugin that allows you to quickly build a beautiful player that integrates perfectly with your podcast hosting. It's clean, simple to use and the player is mobile responsive. I've used this plugin on some other sites and can attest to the support staff being extremely patient and friendly with all the setup questions that I had.

6. Shortcodes Ultimate
Use little codes to make buttons and more.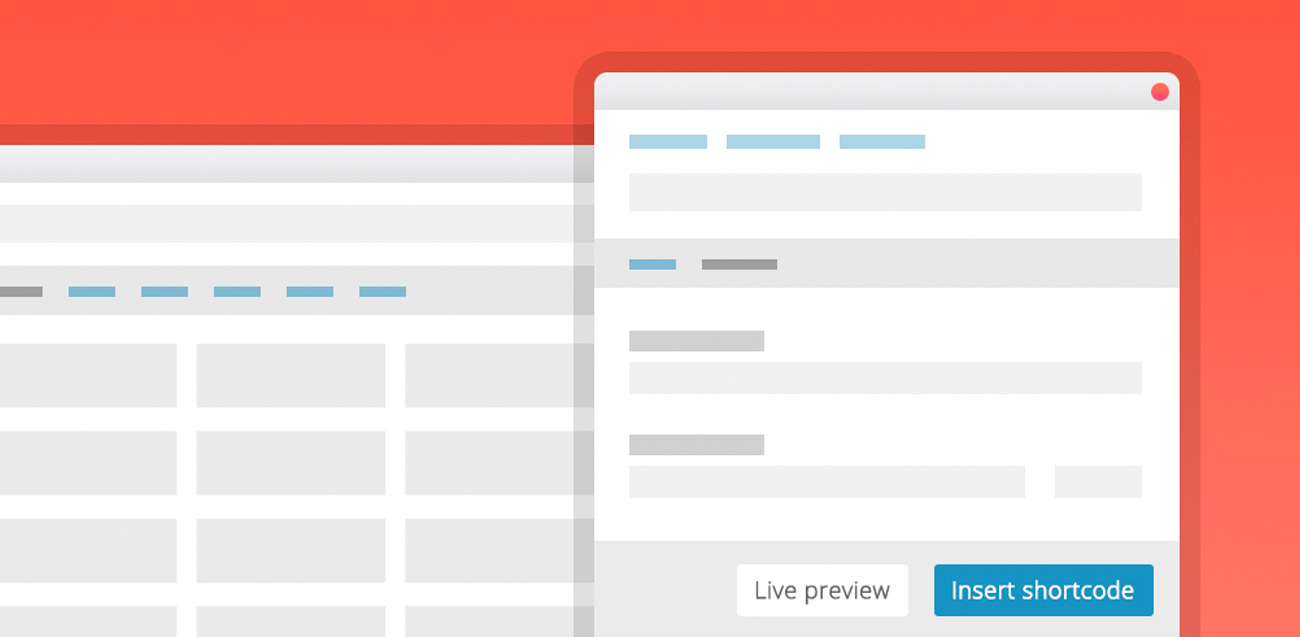 Shortcodes Ultimate is a very lightweight but valuable plugin that allows you to use little snippets of code to add some great features that would otherwise probably have required a designer and coder. For example, you can add little buttons with icons, or upgrade and get testimonial boxes, pricing tables, etc. All of these things can make your blog look more professional by adding formats that are slightly more involved than plain text.

7. Better Click to Tweet
Perfectly designed options to encourage others to tweet your quotes.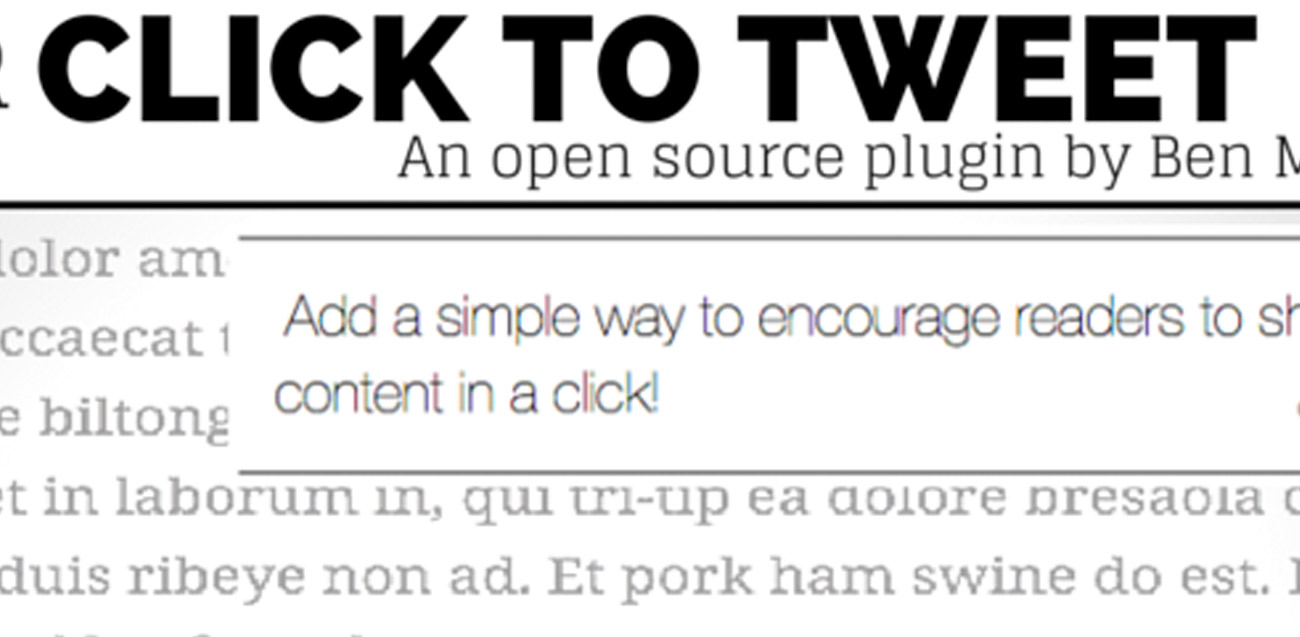 This is a very cool plugin that allows you to add a click to tweet quote box within your posts. It styles the box according to the format of your choice, and lets you set things like the tweet text itself, the display text, and the Twitter handle that gets mentioned.
This is a really simple yet beautiful plugin that can add some nice extra functionality to your blog without having to use an external site like the old days.

8. To Top
Simple buttons allowing people to scroll up.

This is a very simple plugin that allows you to add a little arrow on your blog so people can scroll back up to the top with one click. This is quite a useful feature if you have a lot of long form content or a list post (like this one) where people might need to go up and down frequently. You can style the look and feel to make it fit with your design.

9. WishList Member
Build a membership site from your blog.
This is a very comprehensive plugin that allows you to lock content on your blog in order to create a membership site, school, or paid training course without needing to send visitors to a separate site or company.
It has over 80,000 active customers and has been used by some really popular bloggers to extend their content into a paid arena – a very good way to make some extra money from your blog if you have a unique offering. Allows you to drip content to students, password protect different areas, sneak peak content, and much more.

10. bbPress
Forums and bulletin boards from your blog without hassle.

This is a beautifully simple forum-building plugin in its setup and technology, while still having so many levels of comprehensive features that it impresses everyone who tries it.
If you've ever wanted to add a forum or bulletin board element to your blog then this is the place to start. It's had over 300,000 installs and is used by some of the biggest forums in the world. A great way to add extra community to your blog without needing to develop a whole forum from scratch somewhere else.

11. SiteOrigin Widgets Bundle
Huge amount of widgets and icons to create yourself.

This is a really clever idea that can save you a lot of time. SiteOrigin Widgets Bundle basically gives you a huge selection of widgets that you can customize for your own needs. It includes icons, colors, etc. so that you can create things like map widgets, buttons, call to action links, headlines, etc. It's a very simple way to update your blog and brand without needing to change your whole theme.

12. Visual Composer
Totally change the way your blog looks with a drag-and-drop editor.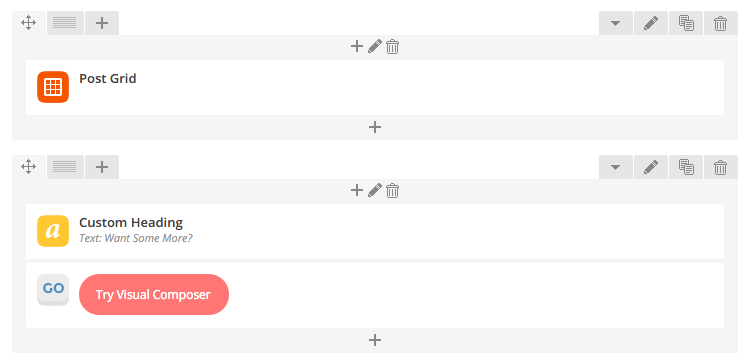 This plugin really is a game changer when it comes to how the back end of WordPress works. I've been using it for a few months now on a few side projects, and it's safe to say it has totally transformed the way I use WordPress.
With a simple drag and drop editor, you can now change how WordPress looks and is structured without needing a new theme. You can build landing pages or buttons or full screen photo banners without any coding. Absolutely wonderful plugin and worth the fees simply in the amount you save by no longer needing a coder.

13. Yoast Comment Hacks
Redirect comments to a thank you page and much more.

If you've ever left a comment on Blog Tyrant you'll see that you get redirected to a little thank you page that encourages you to sign up. That is done with this plugin, which has now been expanded to include other features like emailing people who leave a comment, disallowing comments if they are too short or too long, etc.
If it's by the team at Yoast you know it is trustworthy. We've been using this for years and highly recommend it for some really cool and necessary comment features.

14. Thrive Leads
Build opt-in forms and welcome mats and track results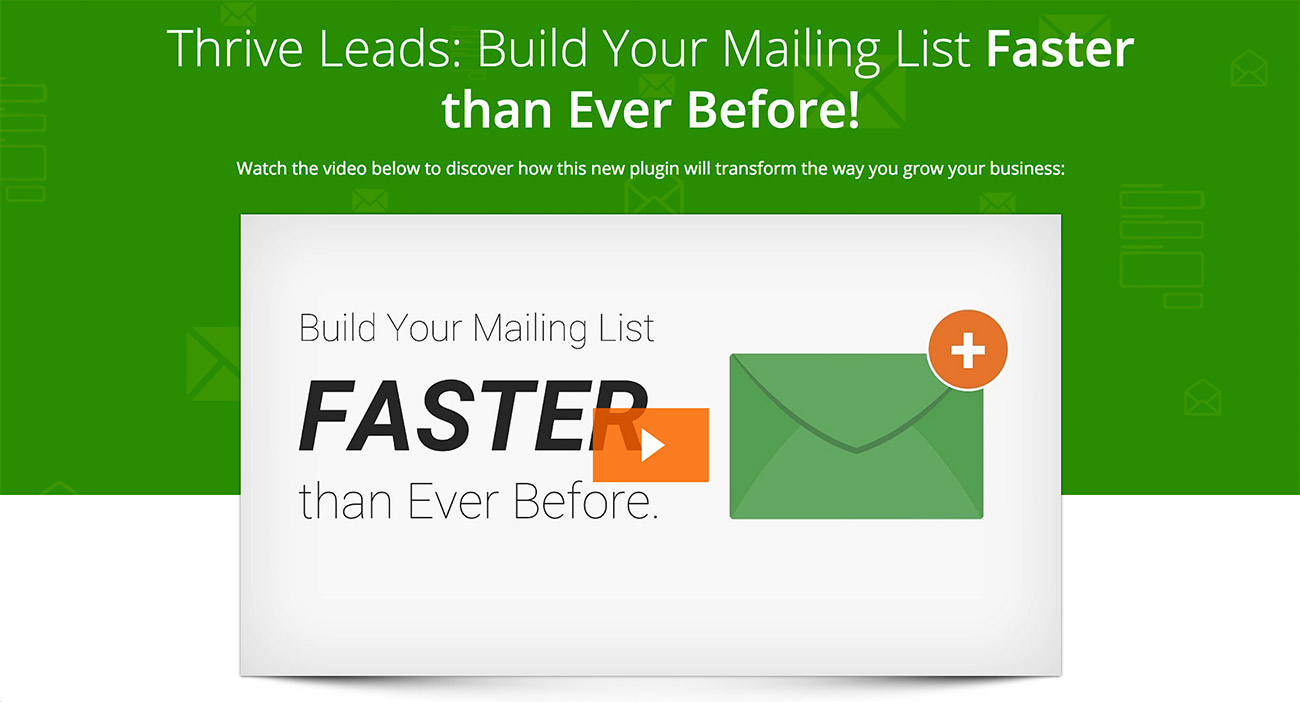 Thrive Leads is a really comprehensive, paid plugin that allows you to build some incredibly powerful opt-in forms and screen takeovers. These are excellent ways to grow your mailing list, and the good thing about Thrive is that it allows you to test and track them all with in-built stats.
The best thing about this is that it has all your opt-in form options built in to one plugin so you can switch from a lightbox to a floating footer to a screen take over with ease. I've found the dashboard area a little bit slow, but that might be mainly due to my server. Well worth a look.
How to install a WordPress plugin
If you're new to WordPress then you might not know about the absolutely wonderful world of plugins yet. Basically they are bits of code that developers have written that allow you to change the way your blog works.
They cover all sorts of features from photo galleries and security to social media buttons and design changes. Here's a beginner-level video on how to install a WordPress plugin quickly:
Before installing any plugin on your blog you should do a few basic checks. Make sure it is compatible with your version of WordPress, make sure it has good reviews from users, and make sure it has been recently updated.
What's your site's best WordPress plugin?
I'd really love to know whether you think there are any awesome plugins that absolutely must be included on this list. Do you use anything that really transforms your blog and makes it feel or look more professional?

Please leave a comment below and let us know.
This is a news feed, by author Ramsay, the original post can be found here 14 of the Best WordPress Plugins to Make Your Blog More Professional.